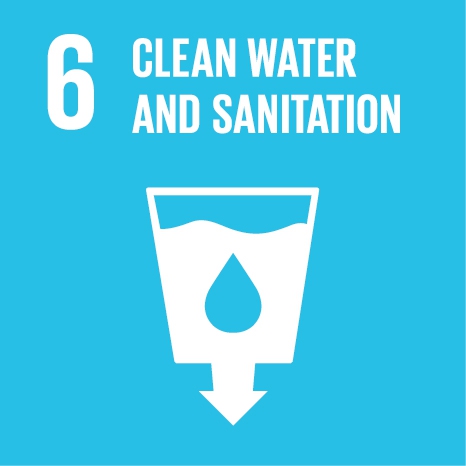 We have a strong tradition of constructing water infrastructure that promotes the sustainable management, protection, and efficiency of water - the natural resource that is vital to all life on earth.

Our innovative solutions help our clients to significantly reduce their long-term water consumption, while our water conservation policies and processes allow us to contribute to effective water conservation on every project we undertake.
By influencing construction techniques, and providing training and awareness to those operating water-consuming equipment, we ensure water efficiency is prioritised at each site across our portfolio.