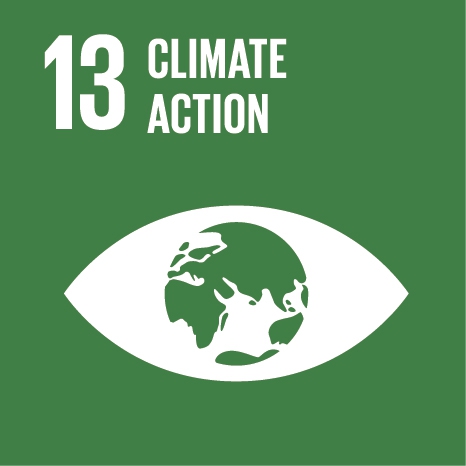 We recognise the urgent need to tackle climate change.

As a leading national contractor, our influence also extends deeply into the design properties behind building and infrastructure projects. We encourage our clients to consider the long-term effect of intelligent design and its impact on emitted greenhouse gases, resource use, water protection and resilience to increased extreme weather events.
Demonstrating how we operate in an environmentally sustainable manner, our emissions are monitored monthly, with regular tracking updates issued for each project.
We apply energy monitoring technology to capture and report consumption, which provides us with accurate data to help us continuously improve.
In parallel, we introduce green technologies on sites to enable greater carbon efficiencies, including green specification welfare units, solar panels, and hybrid generators and plant. We believe that innovation and collaboration are critical accelerators in this regard.