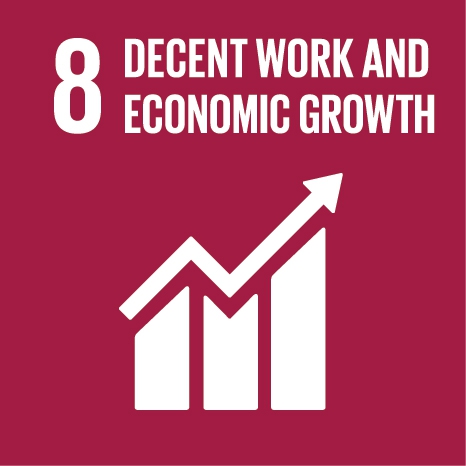 We believe that if we look after the people who look after our business, then we will continue to grow in a responsible, sustainable manner. Our aim is to be an employer of choice and an exemplar of best practice for our industry.
Our people have a unique drive to succeed and a genuine approach that delivers exceptional results for our clients and the communities we serve. We know our colleagues give that little bit extra, that's why we give extra back.
Equally, we are deeply committed to delivering lasting impact by providing added value through our social return on investment. Our social value activities do not just provide environmental and economic benefits, they also connect our communities through social impact activities. These include local employment and apprenticeship opportunities, work experience and curriculum support for schools and colleges, assistance to charities and community groups and wellbeing initiatives, all delivered within a culture of "Fairness Inclusion & Respect".