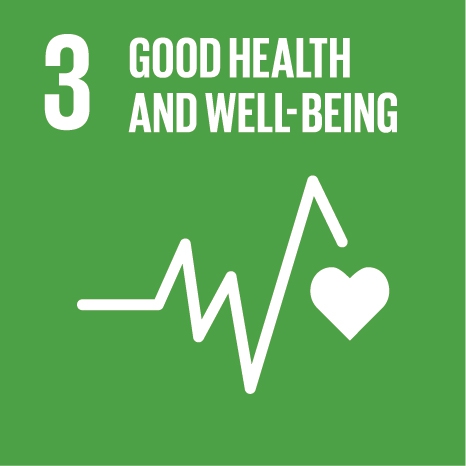 We understand that wellbeing is pivotal to personal performance.

Therefore, we proactively create a working environment where each of our colleagues has ready access to the tools and knowledge to be fit, healthy and positive in what they do.
In adopting an innovative approach, we are forging a reputation as a "leader for wellbeing" across all industries.
By valuing individuals and promoting a culture of wellbeing, people respond positively, allowing them to thrive and achieve personal and professional success.
Importantly, we prioritise the health and safety of our workforce, and aspire to achieve a workplace that is free from personal injury or ill-health.