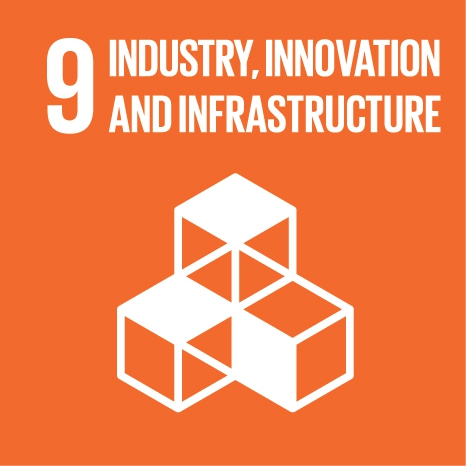 In line with our "Forward Momentum" business strategy, we are actively exploring, and adopting innovative ways to move beyond traditional construction methods.

Increasingly, we are implementing off-site manufacturing, modern methods of construction and pre-fabrication techniques in collaboration with our supply chain partners.
Incorporating the design, planning, manufacture and pre-assembly of construction components within a controlled, internal environment, our "Just in Time" off-site solutions are then strategically installed on a range of projects including hospitals, student accommodation and Build to Rent schemes.
Our in-house Digital Construction and Information Technology specialists consistently enhance projects, accelerate operational delivery, and inform business intelligence across our business.
We strive to make a difference, which is why we are investing £1m annually in training, research and development programmes.