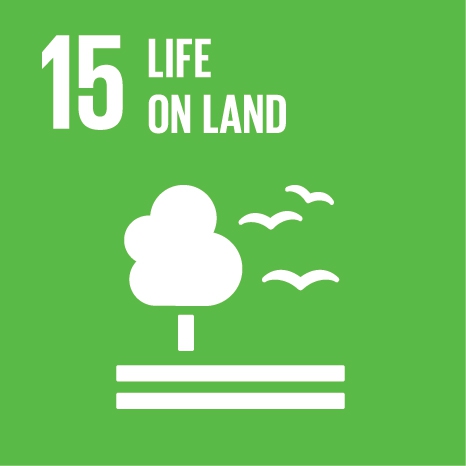 Construction can have a significant impact on life on land and biodiversity.

Our aim is to proactively manage ecological issues on projects, and it is part of our strategy to always protect and enhance biodiversity.
Consistently on major projects, we partner with specialist ecologists to assess areas of concern, recommend bespoke management practices, plan mitigating actions where habitat loss is unavoidable, and to coordinate the plantation of species in landscaped areas to reflect local native flora and fauna.
Our suite of external awards underlines our leading approach to environmental best practice. Indeed, over the last five years, we have either won or been shortlisted for 45 environmental accolades including 12 prestigious Green Apple Awards.
Ultimately, we understand the power we have to improve biodiversity on our sites and the surrounding areas, and how we can contribute a biodiversity net gain.