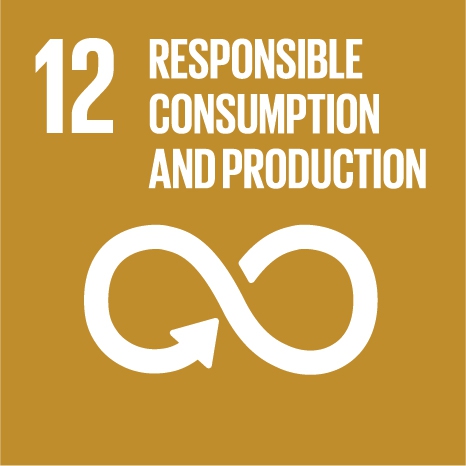 Guided by the latest research, we carefully plan all of our projects to ensure the responsible consumption and production of all construction materials.

By adhering to the principle of waste hierarchy and the circular economy, our objective is to have a net positive impact on resources. Therefore, we concentrate on keeping products and materials at their highest utilisation throughout their lifecycle.
In 2019, our waste generation equated to 31.4 tonnes of construction waste per £1m construction value. This represented a 28% reduction from our baseline year. Meanwhile, our rolling three-year average for waste generation is also now at its lowest level of 35.92 tonnes of construction waste per £1m construction value.
Additionally, we have embraced the challenge of maintaining a supply chain capable of maximising the diversion of resources from landfill. By doing so, we have achieved a waste diversion rate of at least 97% for the past two years running. This represents a 9% improvement in our waste diversion over the past five years.
Meanwhile, our strategic approach, including an emphasis on lifecycle impacts in design, and the prioritisation of pre-fabricated materials to prevent waste, enhances our resource efficiency.