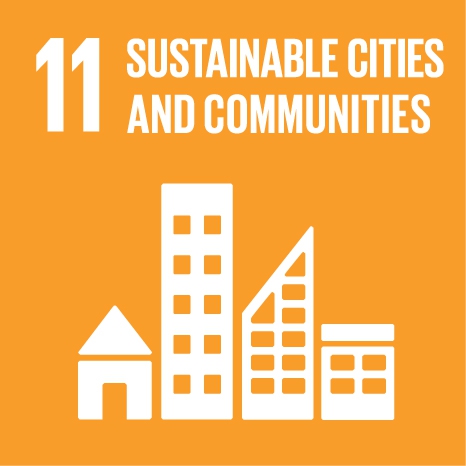 Our impact is measured not just in the quality of the projects we deliver, but in the longer-term impact on the environment, communities and people.

We are leading the way in sustainable development and the implementation of technologies and materials which will ensure future generations are positively impacted by our operations.
Our inclusive community approach also means we actively build relationships with locally based supply chain partners.
We are passionate about supporting the communities where we work, and actively encourage staff to share knowledge and provide skills beyond project boundaries.